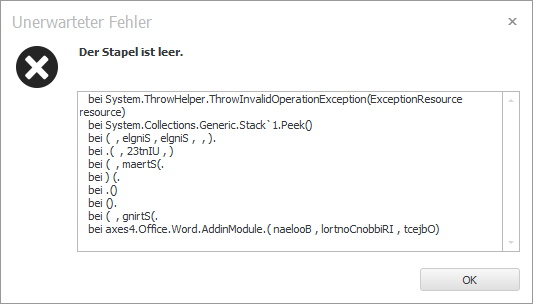 What is the issue?
Reason is a damaged numbering.
How to fix it?
Delete the numbering and do the numbering again.
How to identify the position of the problem?
Convert with Acrobat and identify the concerning levels (pixelated numbers, enlarge the view as long as recognizing the numbers which are pixelated).