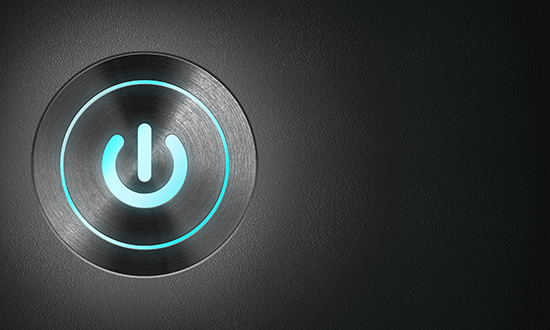 Dear users of axesPDF software,
on January 13, 2020 we introduce our new licensing system. As a modification of our core slogan we can say now: Licensing simply done! Because the new system will massively simplify the entire processes around activation and license management.
For seamless use of your axesPDF software, there are a few things to keep in mind. We have put together the most important information in this pre-announcement:
All software updates run exclusively on the new licensing system


As of January 13, 2020 you must always upgrade to the new licensing system, if you want to update your axesPDF software.

Exchange existing product keys, that are valid beyond January 13, into new ones


Your existing product keys will be easily exchanged for new ones via a web form.

New licenses are issued from January 13 exclusively for the new licensing system


If you purchase new licenses from January 13, they are always issued for the new licensing system.

All existing licenses will work until their expiration date


As long as there are no licensing issues or you are not updating your axesPDF software, your existing licenses will run until your subscription expires.

We recommend switching to the new licensing system by February 28, 2020 at the latest


In order to be able to use all program updates as soon as they appear and to enjoy the benefits of the new licensing system as soon as possible, we recommend that you switch as soon as possible after availability.
Your next step
It's best to schedule when to switch to the new licensing system. You can do this between January 13, 2020 and February 28, 2020.